Working on openness and reuse of data at European level.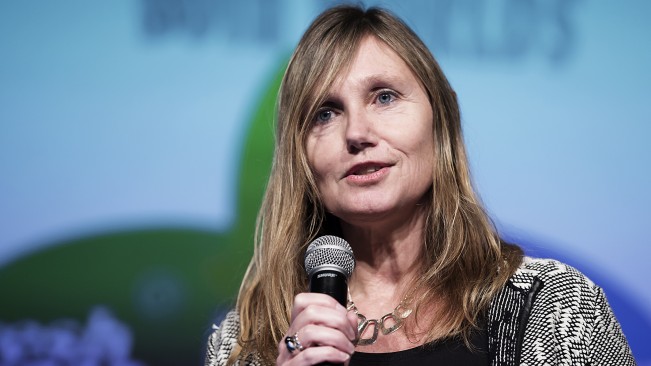 Research Data has been a focus area for KE for a long time. In 2017 KE opened up to a broader challenge. In the new theme Open Scholarship KE will address research data related issues in a more integrated approach. 
Themes and topics address in our work on research data included:
A first landscape study of data metrics and of the use of datasets in science to stimulate data sharing. 
A report with recommendations based on interviews with researchers on their sharing data practice.
The outputs of this work include a report on the status quo of RDM in Finland, Denmark, Germany, the Netherlands and the UK, a list of available training materials across the five partner countries, an overview of common training needs, and key recommendations.
Together with Science Europe KE commissioned a landscape study on the views of funders, infrastructure providers and research organisations about how funding should be organised.