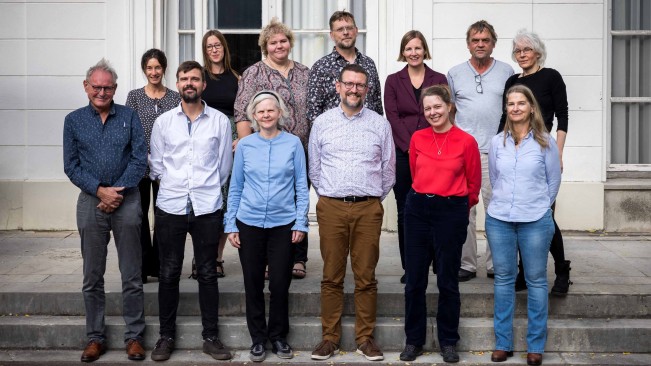 The Open Access Expert Group consists of representatives from both KE partner organisations and strategic stakeholders from the scientific infrastructure communities (e.g. data archives and libraries).
The expert group are working on the following issues:
Establishing a clearer idea of where strategy and policy might align among partner communities
Make a network available to exchange expert advice and opinion on issues of policy and strategy, and establish dialogue and relationships with various stakeholders
Establishing a network of peers, informed and aware of policy implications and strategic developments of the partner organisations addressing the challenges of managing open access, with strong emphasis on sustainable business models
Informing the EU Commission of the Knowledge Exchange partners' views on preferred infrastructural developments and supporting the open access and open data movement.