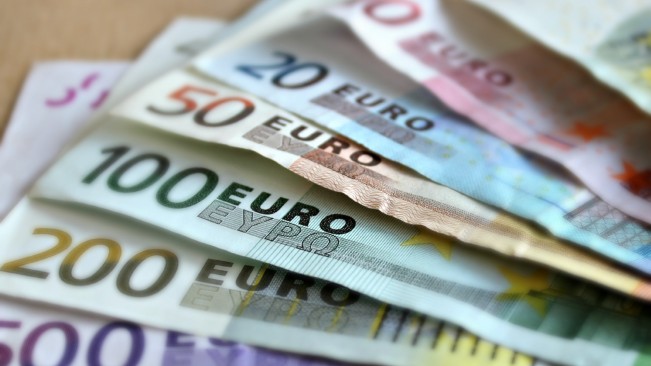 When authors select a journal to publish their article, they have plenty of choice:there are about 34,500 scholarly peer-reviewed journal titles, one third of which are now Open Access (OA) journals. Do OA-aspects play a role in the selection of journals by authors? And if so, for which reasons? And if Article Processing Charges (APCs) apply, how do they pay for these costs?
To share a better understanding of author's perspectives on APC payments, Knowledge Exchange has carried out a study among authors of six research organisations in the UK, France, Germany, Finland, Denmark and the Netherlands.
The study has produced two reports; An abridged report 'Paying for Open Access the author's perspective' and the complete results of the study, including references to relevant literature 'The financial and administrative issues around article publicationcosts for Open Access: the author's perspective''.
Read the recommendations and find out more