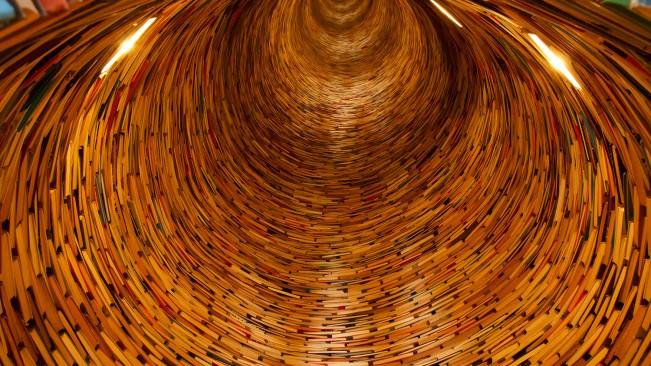 On the 14th December, Knowledge Exchange and OASPA co-hosted the webinar 'New Developments in Open Access Monographs', to present the latest findings on the development of OA monographs. The webinar featured three recent studies, including our our own 'Landscape study on Open Access and Monographs', which was presented by Eelco Ferwerda.
In addition, Lucy Montgomery talked about the challenges and opportunities of usage data for OA scholarly monograph publishers, based on the findings of two recent studies on the uses of OA books, carried out by Knowledge Unlatched Research. 
Christina Emery from Springer Nature, also presented a white paper comparing usage data for OA and non-OA scholarly books and shared key findings from the recently published Springer Nature report 'The OA effect: How does open access affect the usage of scholarly books?'.
You can read more about the webinar on the OASPA website, listen back to the discussion or find out more about our work on OA Monographs.