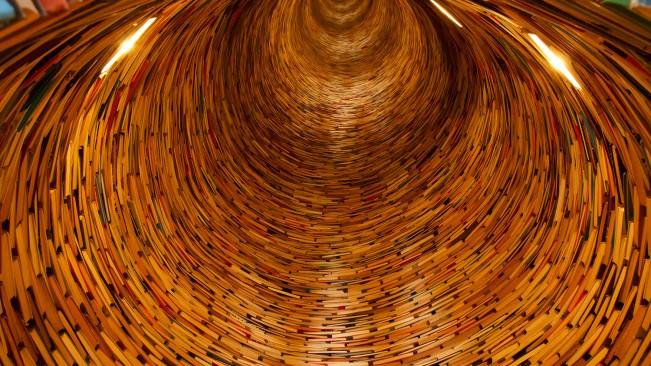 In October 2017, Knowledge Exchange published its report on the open access monographs landscape in 8 European countries. Almost at the same time, and independently, Ernest Sabadal (Universitat de Barcelona), Candela Ollé (Universitat Oberta de Catalunya) and Sílvia Redondo (Fundació Escoles Garbí) from the Acceso Abierto research group, published their own study on OA monographs in Spain. 
This study, originally published in the Spanish journal El profesional de la información, analyses the open-access model of publishing monographs by the members of the Spanish Universities Publishers Association (UNE). The study reveals a strong uptake of open access amongst Spanish university presses and that most of them consider open access a good way to increase the dissemination of monographs. 
However, many university presses have doubts as to whether open-access publishing is compatible with commercial exploitation of the same material in printed format. Many consider the most effective financing channels to be institutional funding. 
Knowledge Exchange publishes here an English translation of the article as an interesting addition to our own work on open access monographs. We wish to thank the authors of the report, Ernest Sabadal , Candela Ollé and Sílvia Redondo, as well as El profesional de la información for authorising us to republish the English translation of their study. We hope more studies from other countries will follow to complete the landscape at European level.