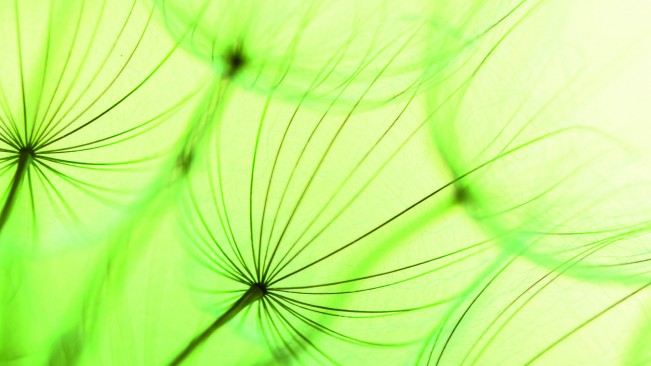 This qualitative study, commissioned by Knowledge Exchange, has gathered evidence, examples and opinions on current and future incentives for research data sharing from the researchers' point of view. The report provides recommendations for policy and practice development on how best to incentivise data access and re-use.
The report, 'Sowing the Seed: Incentives & motivations for Sharing Research Data' asks for development of a data infrastructure with rich context where research data, papers and other outputs or resources are jointly available within a single data resource. Different types of data sharing and research disciplines need to be acknowledged.
This study helps stakeholders to understand and act.