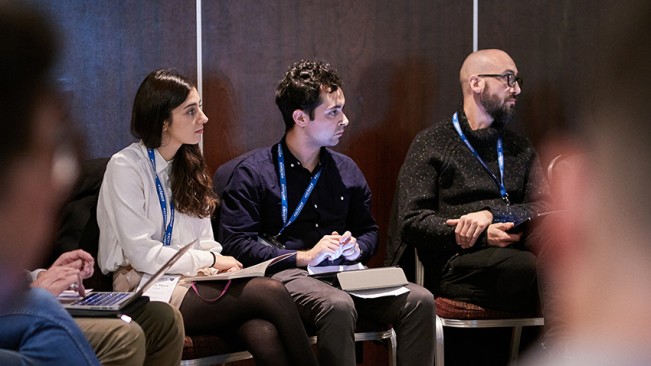 As part of Knowledge Exchange's (KE) work on Open Scholarship, we developed the Open Scholarship Framework, to map the considerations for Open Scholarship across a variety of scales, phases and arenas. Having developed the concept with several expert groups and projects, we held a pre-conference workshop, as part of the FORCE2019 conference held in Edinburgh, October 2019, to engage a wider group of experts to test and further refine the Framework.
We have now published a report to share the recommendations, next steps and other actions identified at the FORCE2019 Pre conference workshop.
Find out more about the workshop and read the workshop report.