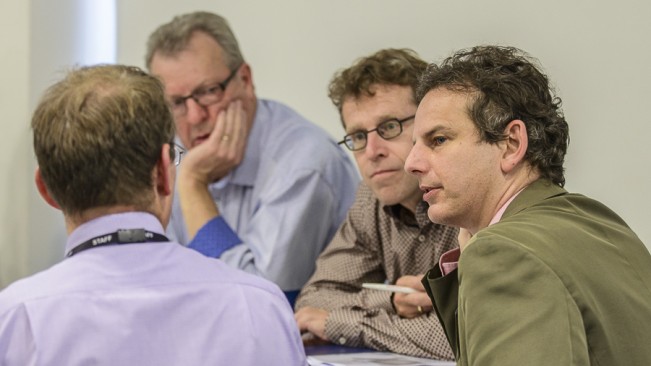 Following extensive consultation with research funders, institutions and service providers, as well as a workshop with 30 representatives from institutional libraries, research funders and policy makers, we analysed the extent to which OA policies are dependent on a number of non-commercial, compliance-enabling services used by researchers and institutions.
The outcomes of these discussions have been reflected in the final report, which will be used to help develop the case for coordinated international action to support crucial OA services. 
Read more about the workshop and access the full report here.